Catering to the Vibrant Community With Craft Drinks, Delectable Bar Bites, and Plenty of Fun Events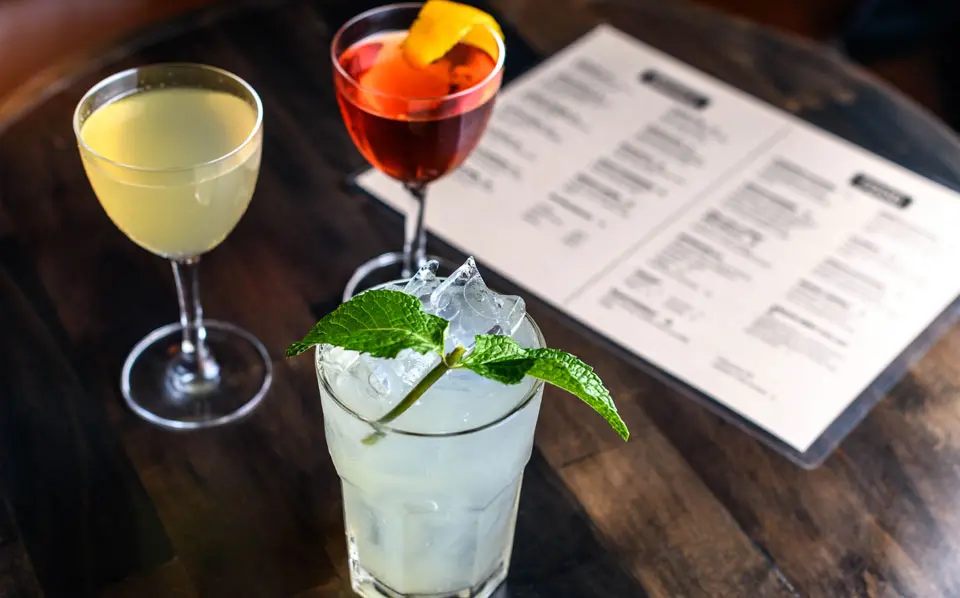 Friendly Neighborhood Bar
in San Francisco, CA
For 12 years, Asiento has been a friendly neighborhood bar catering to the vibrant and diverse San Francisco community as well as new friends from near and far. Whether you want to stop in for a drink, meet up with your neighbors or make new friends in a casual, relaxed environment, we have it all.
We specialize in craft drinks, creative cocktails, delectable bar bites, and plenty of fun live events.
We opened in 2010 to offer a convenient space for groups to gather together without minimums or fees. Our place quickly became a sought-after location for local DJs and Bands to perfect and showcase their craft.
Since our inception, we have become a staple in the communities we serve, thanks to the events we organize. We also participated in the SF New Deal food program to aid local businesses and the homeless population during the pandemic.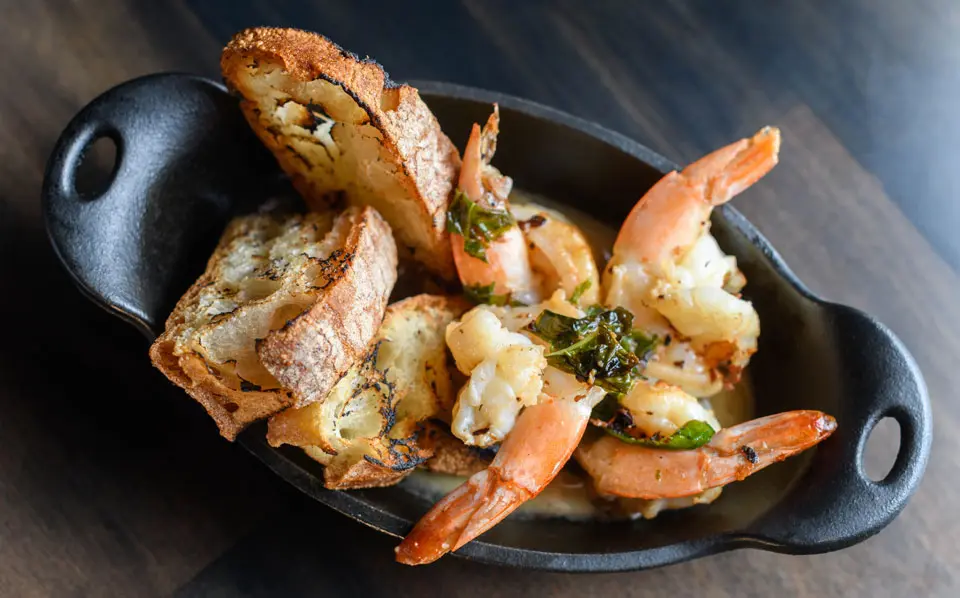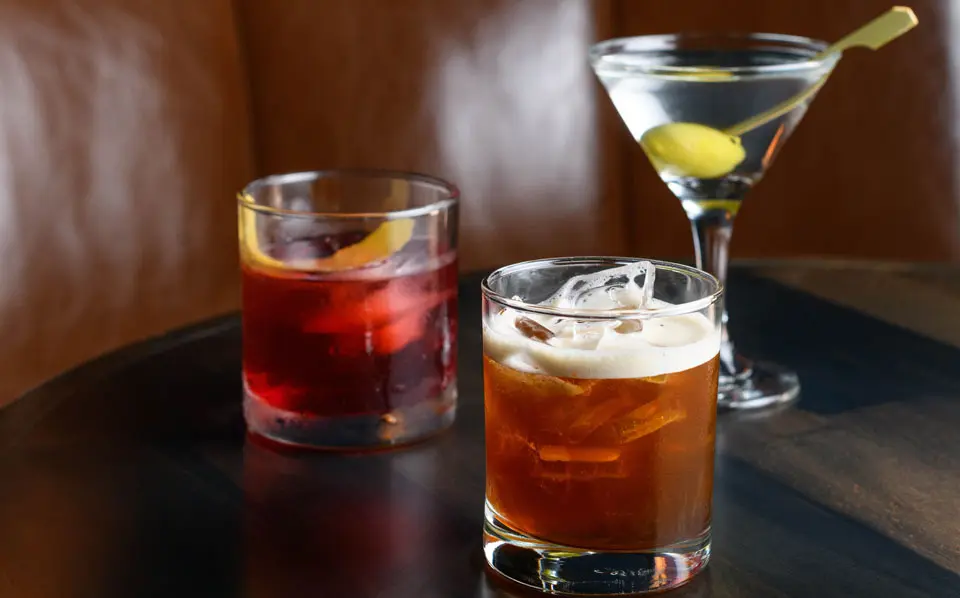 After the pandemic, we decided to try something different, there were thoughts of Debi bringing on a partner but that didn't materialize. Instead, we performed a pop-up called Madam Racecar for five months. We took the best things from that pop-up and relaunched at Asiento to continue offering community space, but with an improved stage that is more accommodating to local bands. Explore more about our events.