1 event,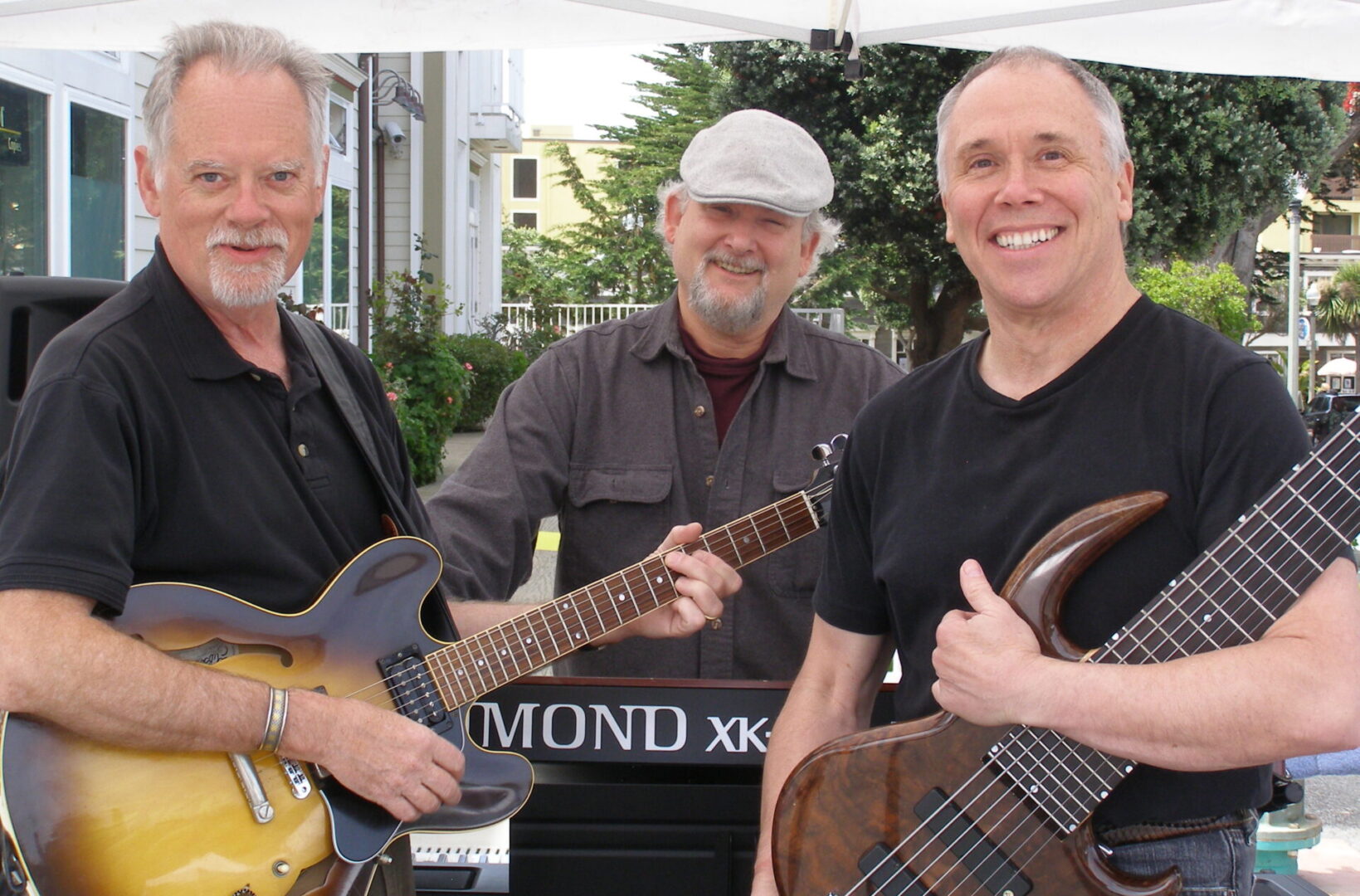 A wonderful jazz band that has been together for years playing the classics. Fred Eikenberry, Donal Rowell, Marc Eckert, Jim Mar
1 event,
Celebrate with Michelle Gascoigne for her birthday!! She's singing with her band from 7-10pm and then DJs afterward! Free though the band always appreciates tips ❤️ http://www.soundcloud.com/michkgas
1 event,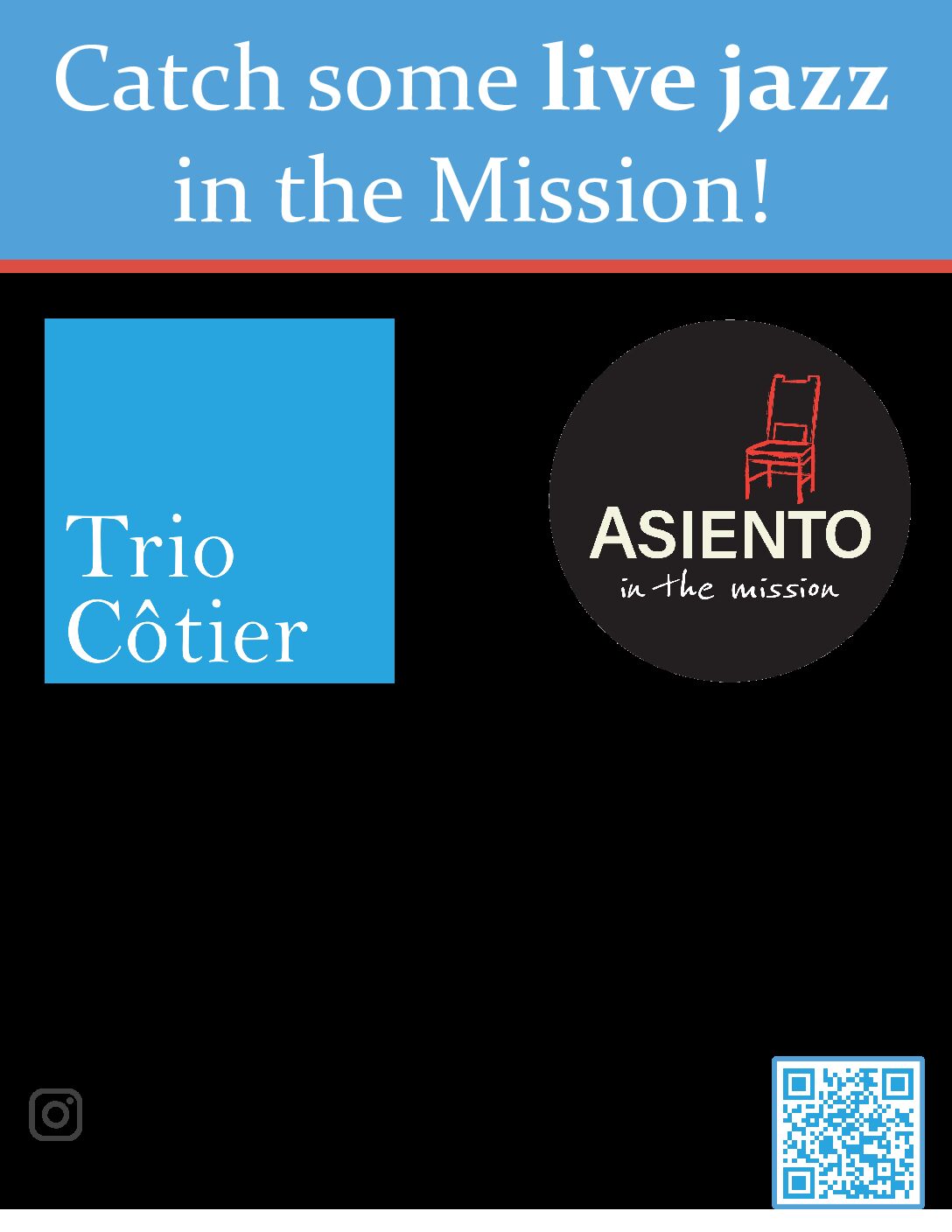 Live Jazz with Trio Cotier on first Thursdays 7-10pm. Suggested $5 at the door.
1 event,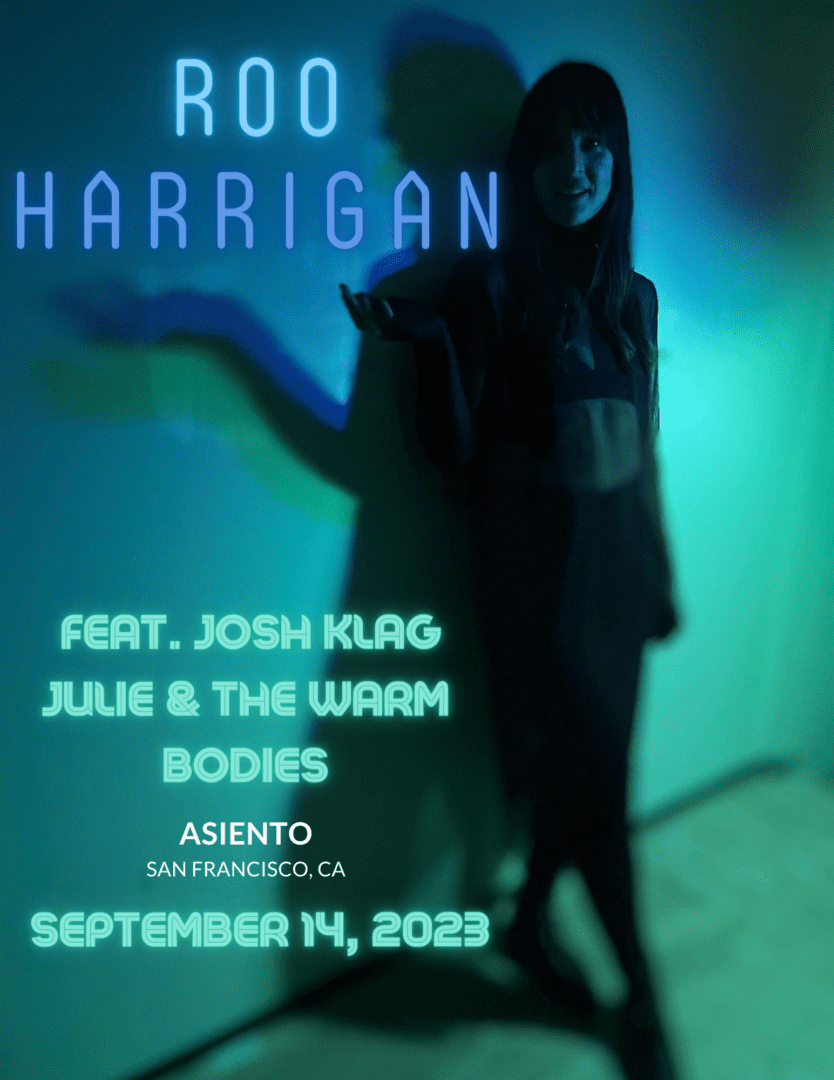 Roo Harrigan is a bay area singer-songwriter. Her blend of sad girl indie rock and folksy musings reflect her time living across many parts of the U.S. and her personal tension between work and art. She's here to make you feel something. There are QR codes available to tip the band as well as a…