1 event,
https://youtu.be/6yC8x4b2Wj8
1 event,
Mad Honey presents Soulful Fruit a DJ extravaganza and celebration for Brian's birthday. DJs Be1ng, Dragonotter, DJ Incite and Gonzofuze
1 event,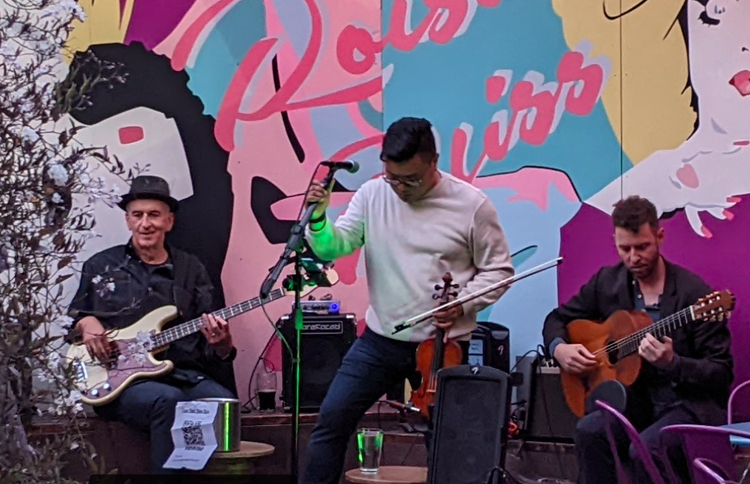 Triopatra is a groovy trio that brings a fresh perspective to classic soul, r&b and pop standards. Featuring singer and violinist Jason Agustin, the versatile Tom Kenny on guitar and bassist John Bartlett. A funky good time - guaranteed!
1 event,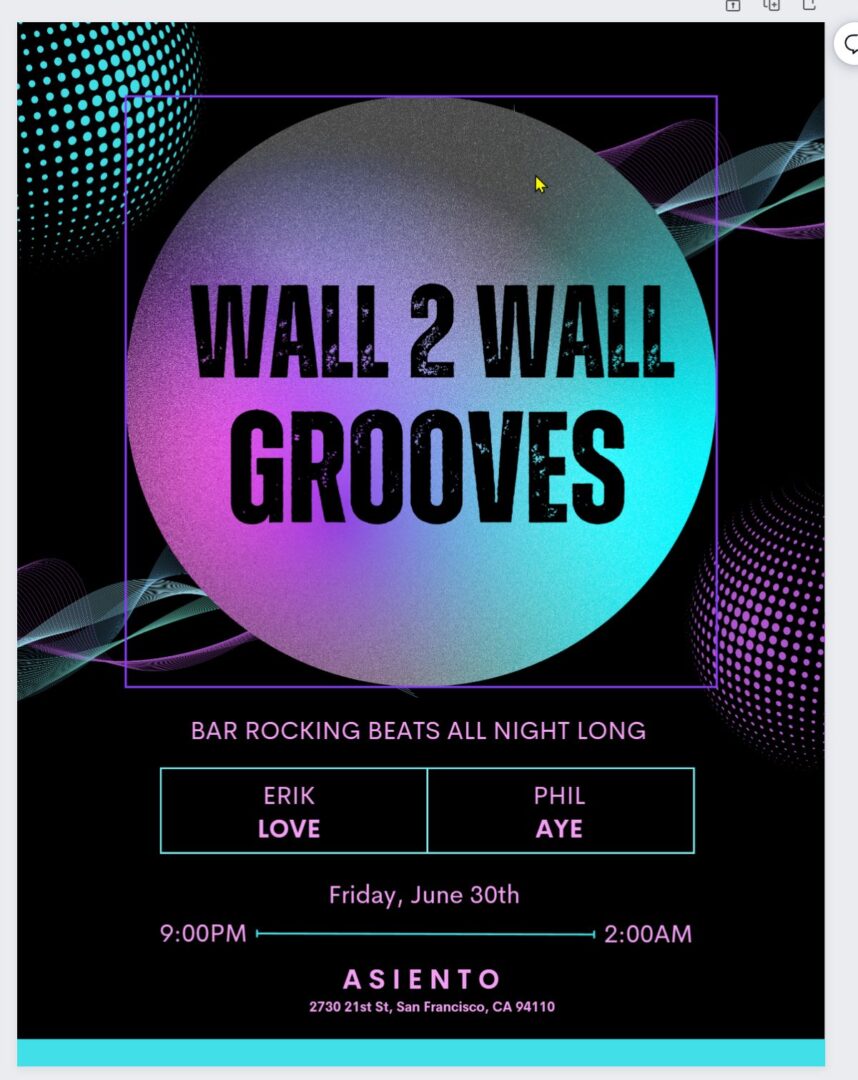 Join us for two outstanding DJs that spin lots of fun disco and funky beats. They know how to read a room!