1 event,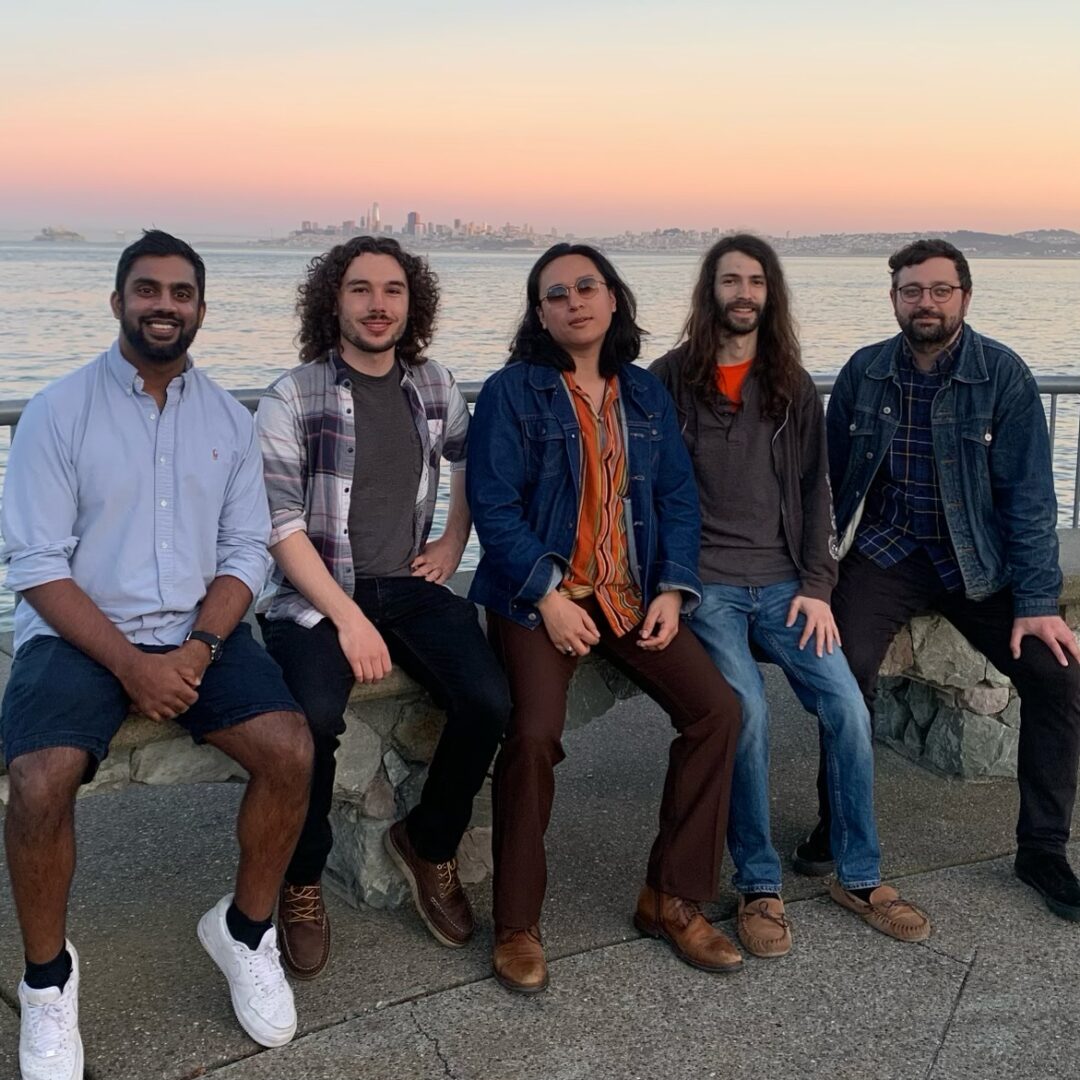 Sacred Stew is a San Francisco based fun band who enjoys covering a wide mix of lovable tunes from many musical genres just as their name suggests. Along with covering Rock and R&B classics from the 60's until now, each member brings their own compositions ranging in styles to further solidify the melting pot of…
1 event,
Good music, good people. Local radio station hosting a fundraiser. We are open for business as usual. Donations loved.
2 events,
Our monthly dose of breaks! We have bass house and drum & bass mixed in too. This crew is our family and you'll always meet wonderful humans on this night. You're invited to join us! Free
1 event,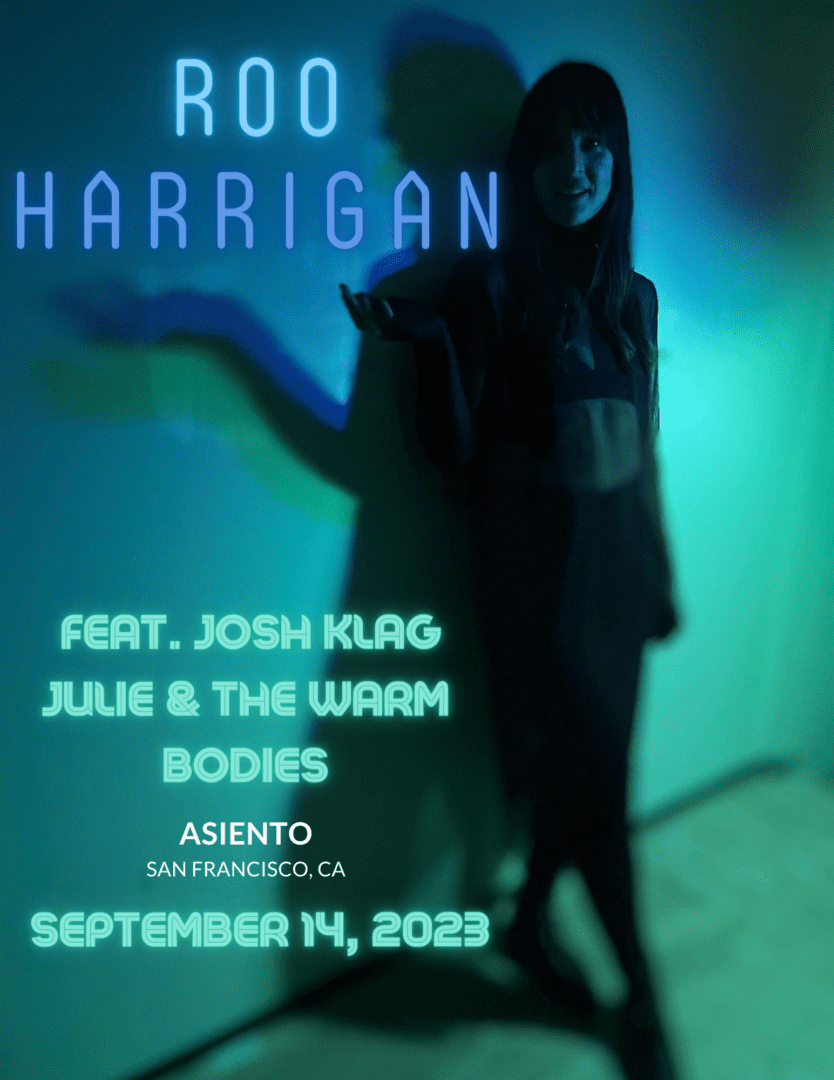 Roo Harrigan is a bay area singer-songwriter. Her blend of sad girl indie rock and folksy musings reflect her time living across many parts of the U.S. and her personal tension between work and art. She's here to make you feel something. There are QR codes available to tip the band as well as a…
1 event,
Nativity: benefit for The American Indian Cultural Center
Hosting a wonderful group of DJs benefiting the American Indian Cultural Center. Hosted by Beats Drop Cancer & Scatlab. Donations accepted at the door & DJ booth, no one turned away for lack of funds, donate what you can.
2 events,
Some easy to listen and dance to house and light tech house.
2 events,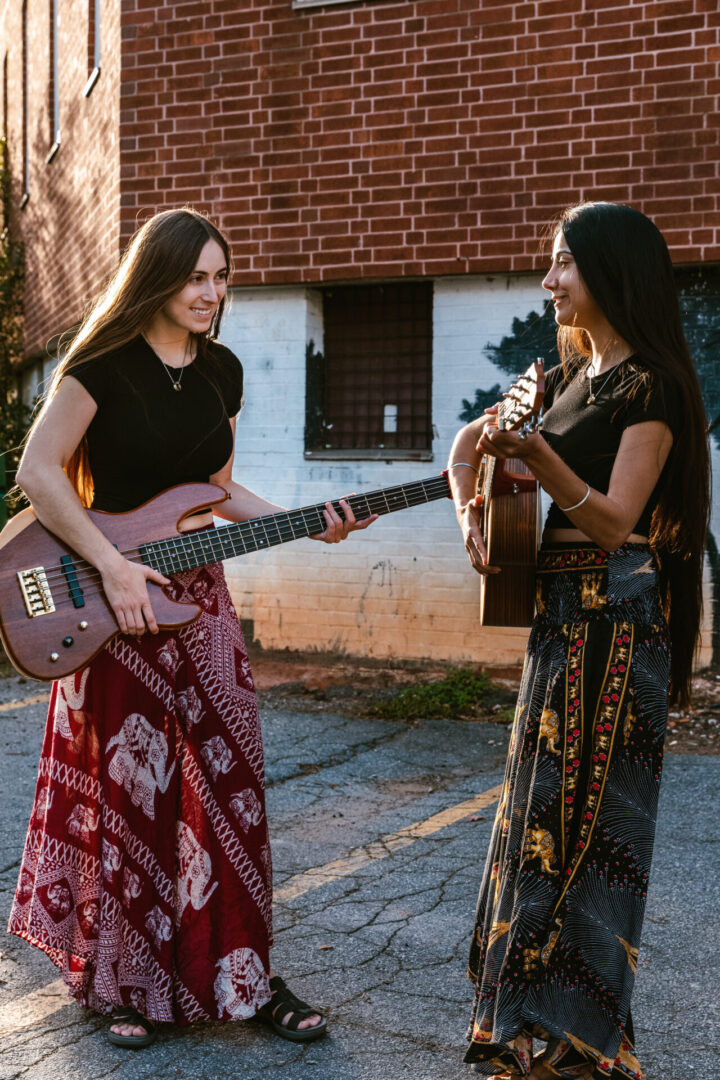 https://www.wearekatalysst.com/ can check out some of our links: Website: https://www.wearekatalysst.com EPK: https://wearekatalysst.com/electronic-press-kit-epk Facebook: https://www.facebook.com/katalysst/ Instagram: https://www.instagram.com/katalysst.music/ Youtube: https://www.youtube.com/katalysst Spotify: https://open.spotify.com/artist/3N84pRcRNSzSDEY6FkQCD2?si=ofDtFHrSSPiLe4vPtWFZwQ Live Performance: https://youtu.be/1VebH7ubXCU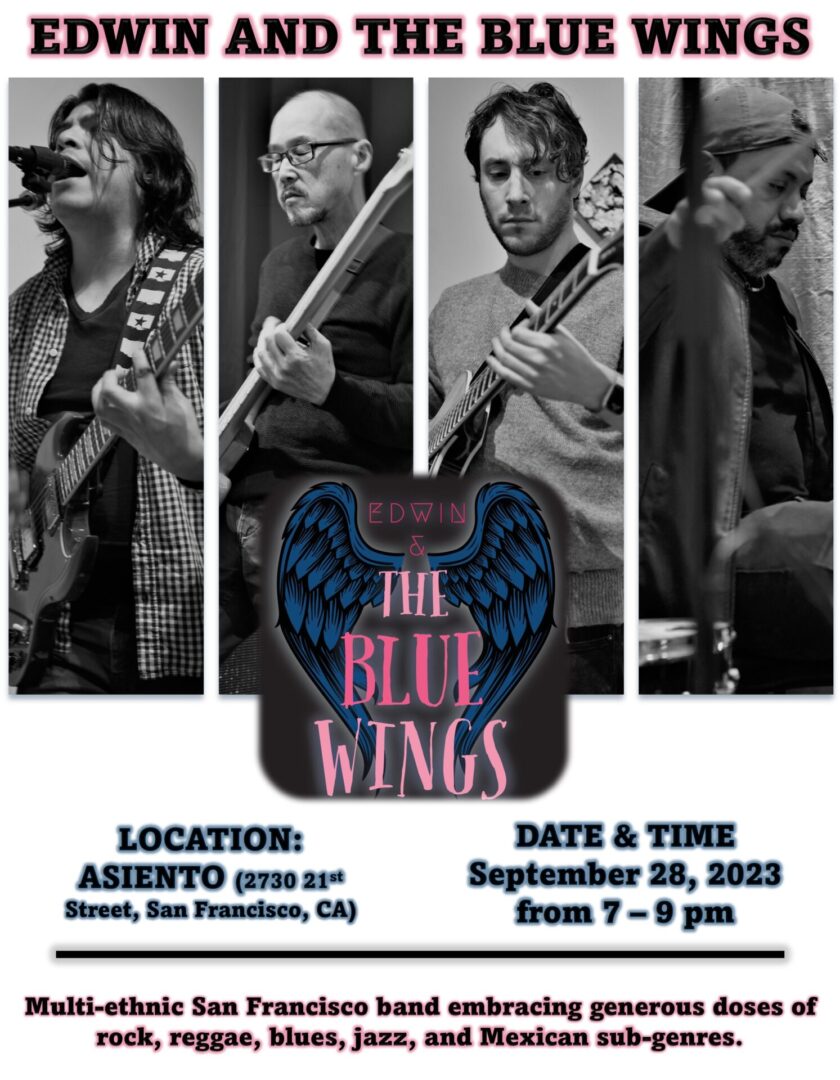 Multi-ethnic SF Band embracing rock, reggae, jazz, blues & Mexican sub-genres. They will get you moving in your seat all the way to the dance floor!
1 event,
Always a great time, you can count on quality music and wonderful guests. As close as you can get to the playa without the drive. We've been holding 4th Fridays down for years. Everyone's favorite Duck Pond DJs & Friends. Different camps take over on various months; you'll never be disappointed. Come reconnect with all…