1 event,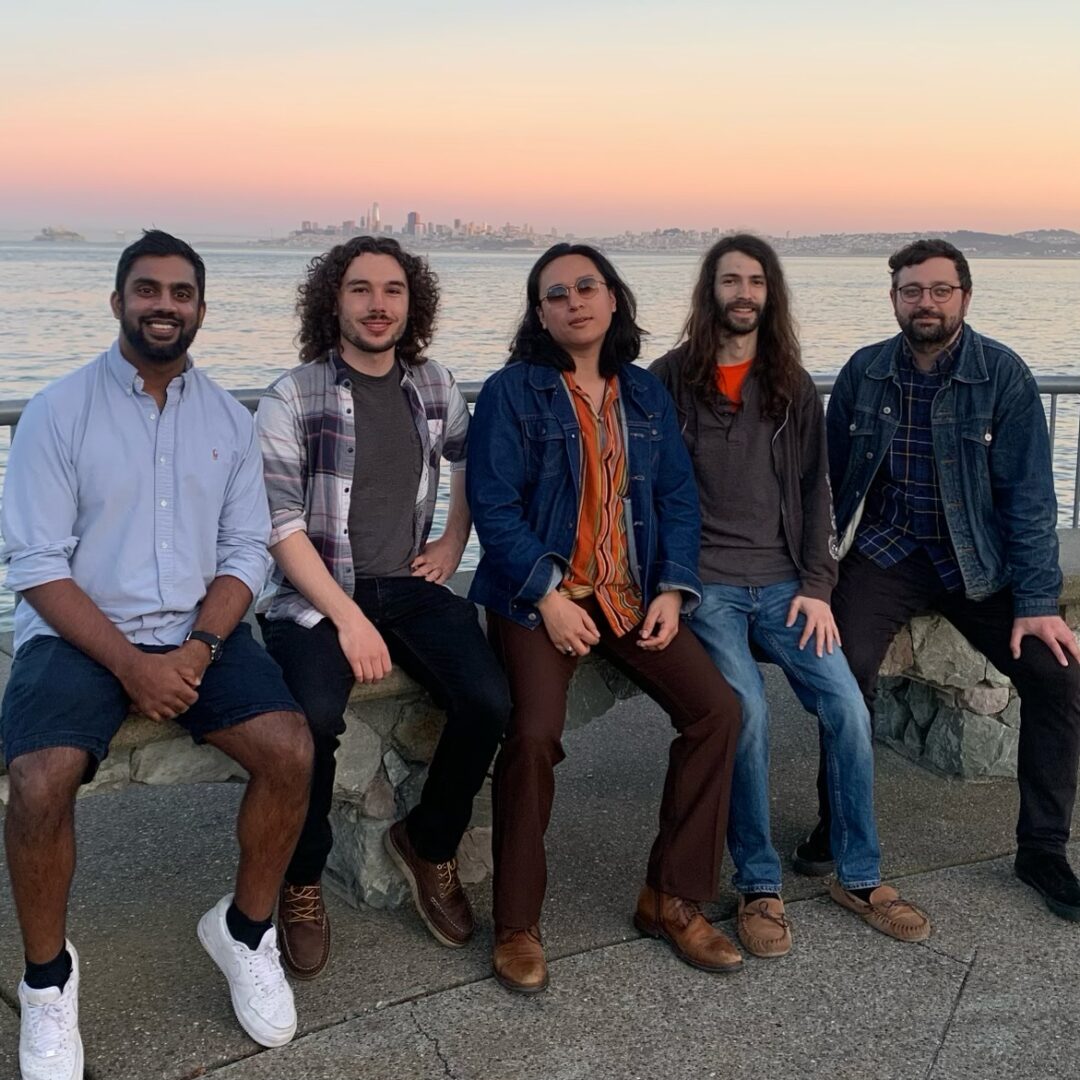 Sacred Stew is a San Francisco based fun band who enjoys covering a wide mix of lovable tunes from many musical genres just as their name suggests. Along with covering Rock and R&B classics from the 60's until now, each member brings their own compositions ranging in styles to further solidify the melting pot of…
1 event,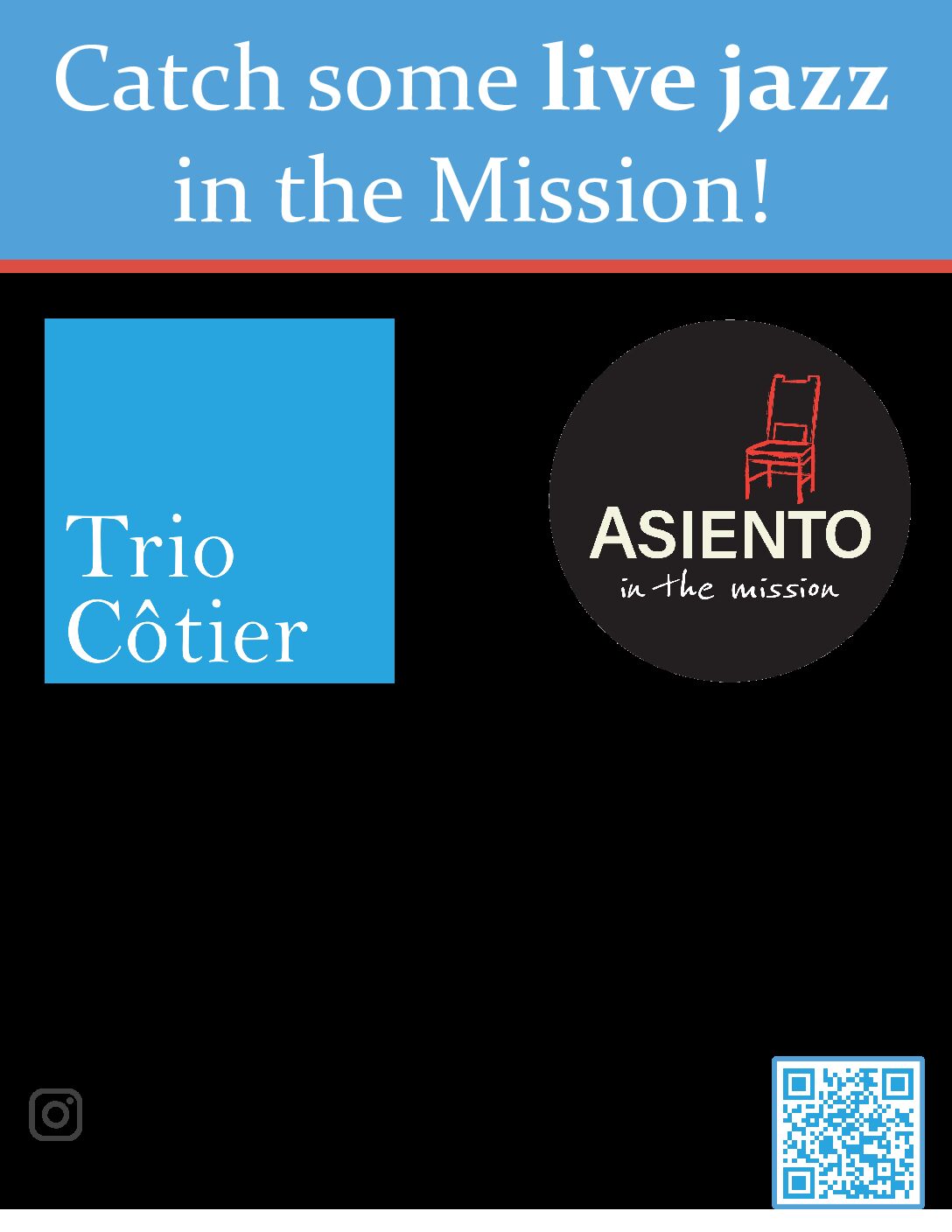 Live Jazz with Trio Cotier on first Thursdays 7-10pm. Suggested $5 at the door.
1 event,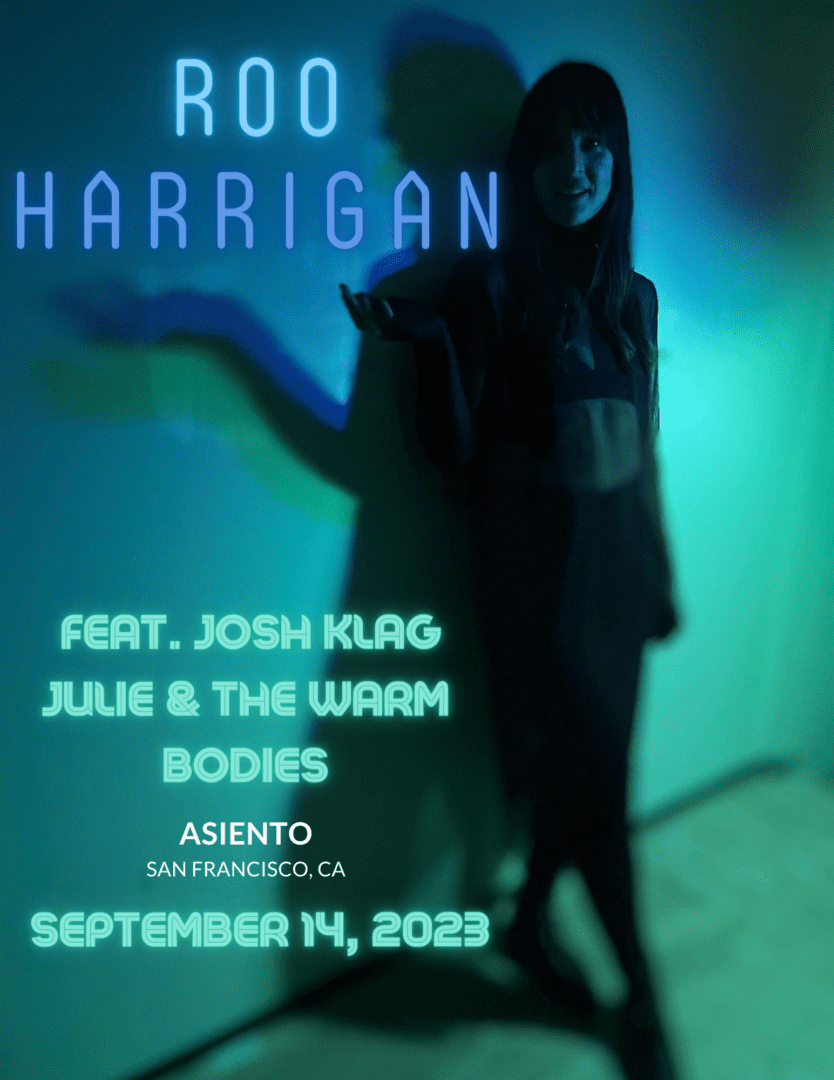 Roo Harrigan is a bay area singer-songwriter. Her blend of sad girl indie rock and folksy musings reflect her time living across many parts of the U.S. and her personal tension between work and art. She's here to make you feel something. There are QR codes available to tip the band as well as a…
1 event,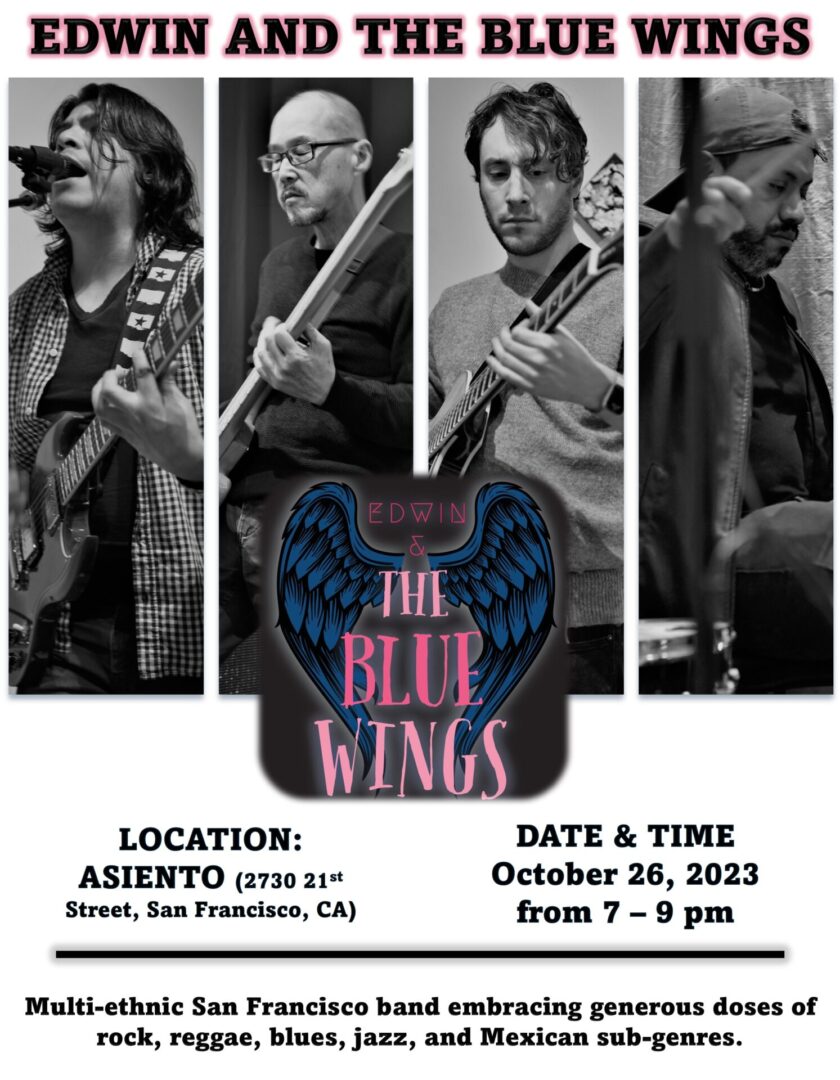 Multi-ethnic SF Band embracing rock, reggae, jazz, blues & Mexican sub-genres. They will get you moving in your seat all the way to the dance floor!