1 event,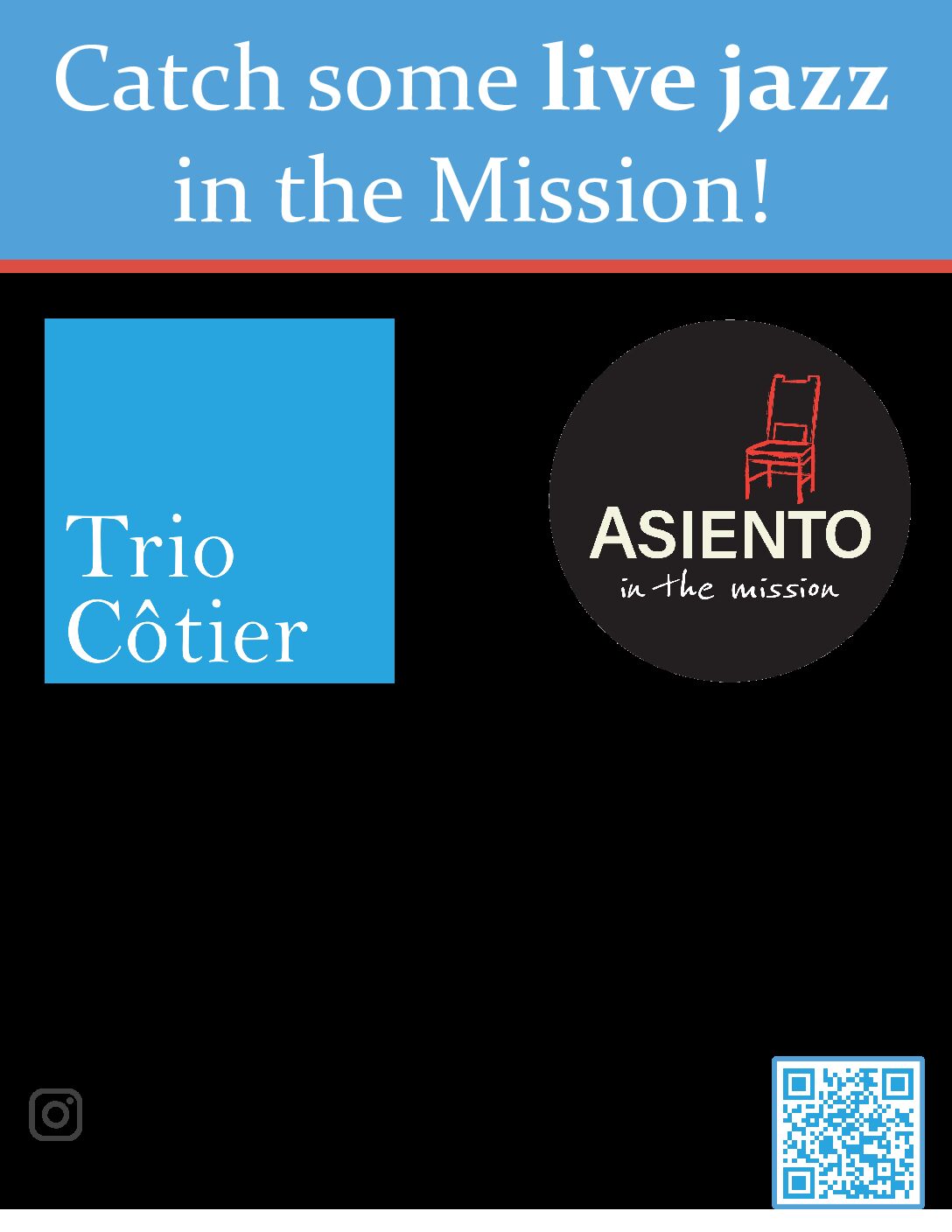 Live Jazz with Trio Cotier on first Thursdays 7-10pm. Suggested $5 at the door.
1 event,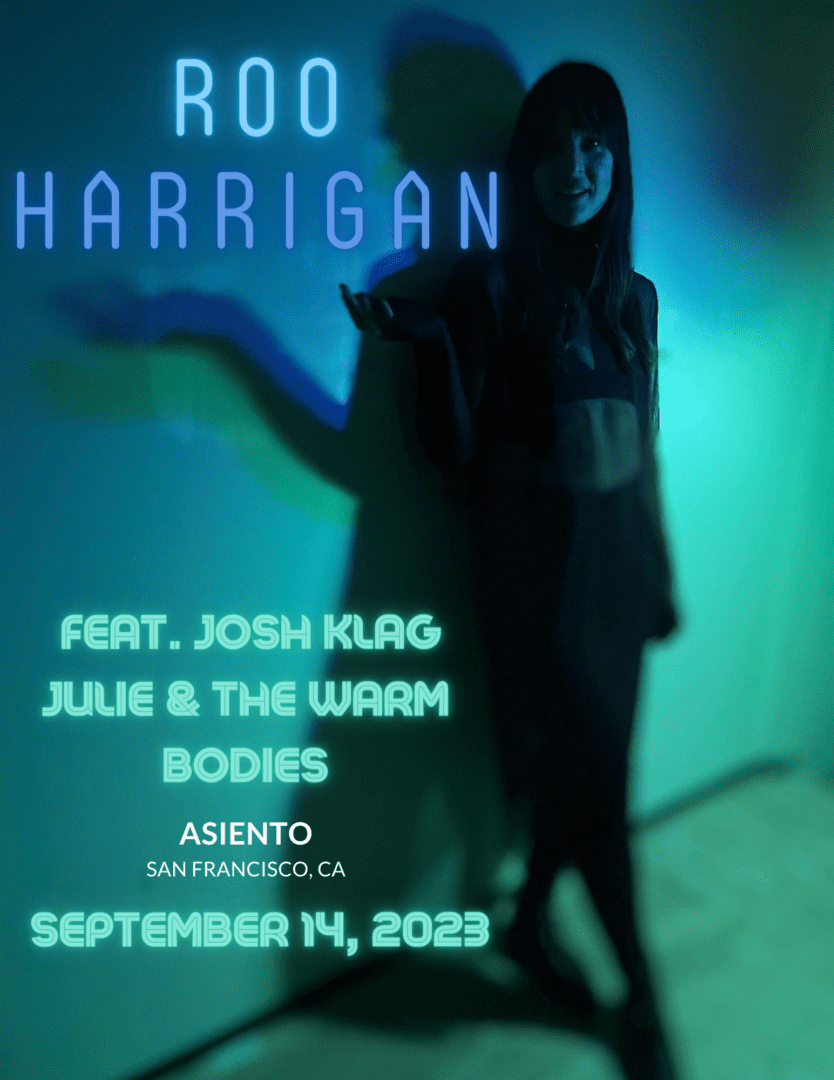 Roo Harrigan is a bay area singer-songwriter. Her blend of sad girl indie rock and folksy musings reflect her time living across many parts of the U.S. and her personal tension between work and art. She's here to make you feel something. There are QR codes available to tip the band as well as a…
1 event,
When they play you feel like you can sing along! And so many originals. What a great night. $5 suggested donation at the door. Every 3rd Thursday 7-10pm.
2 events,
https://secure.actblue.com/donate/sfsummersunraiser?fbclid=IwAR2W-tGui0MjibQY2vTYfMCa9nO4Odi2jUtTzbU8t90g5Pc5dPGtsA4Ckh8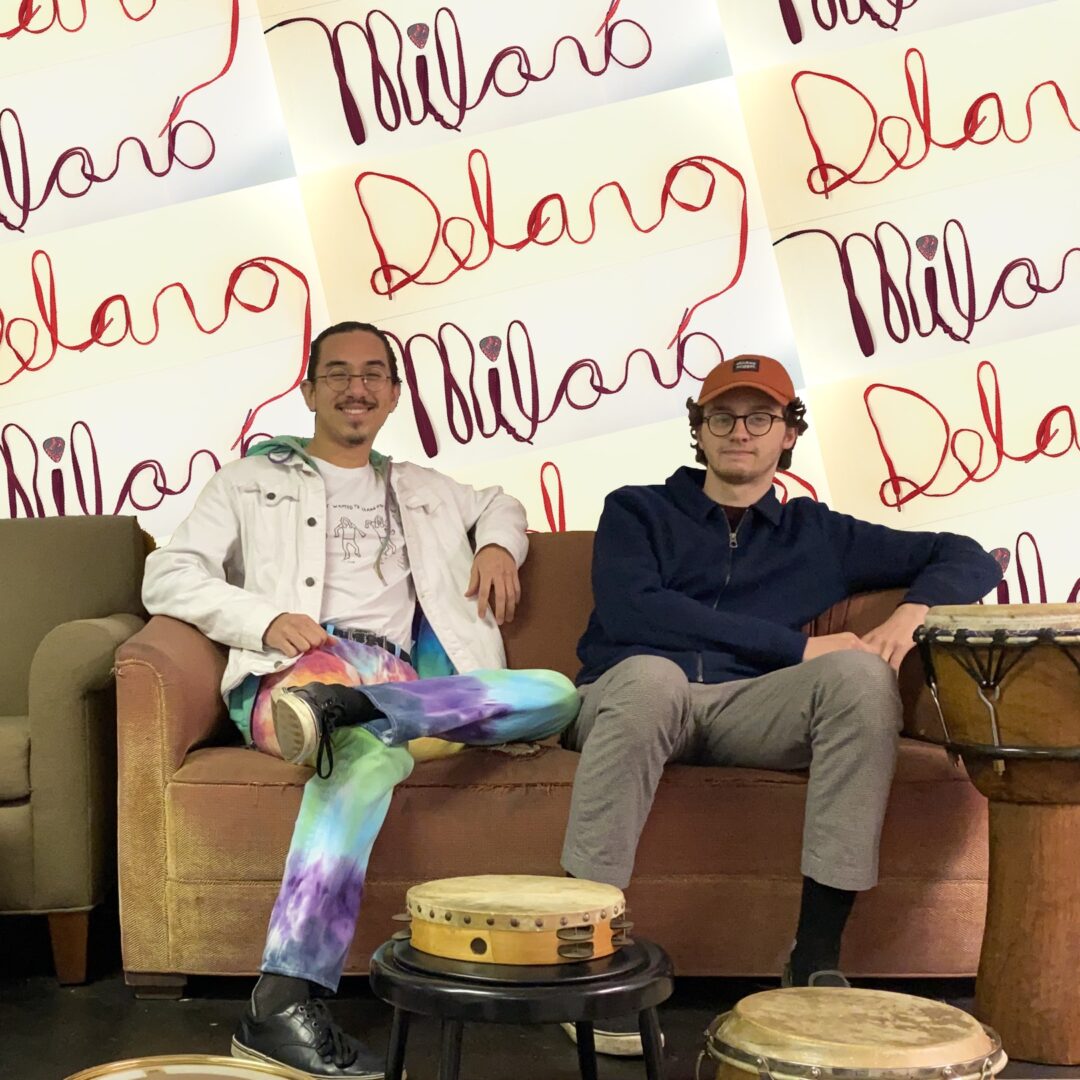 https://instagram.com/delano.milano?igshid=MmIzYWVlNDQ5Yg==
1 event,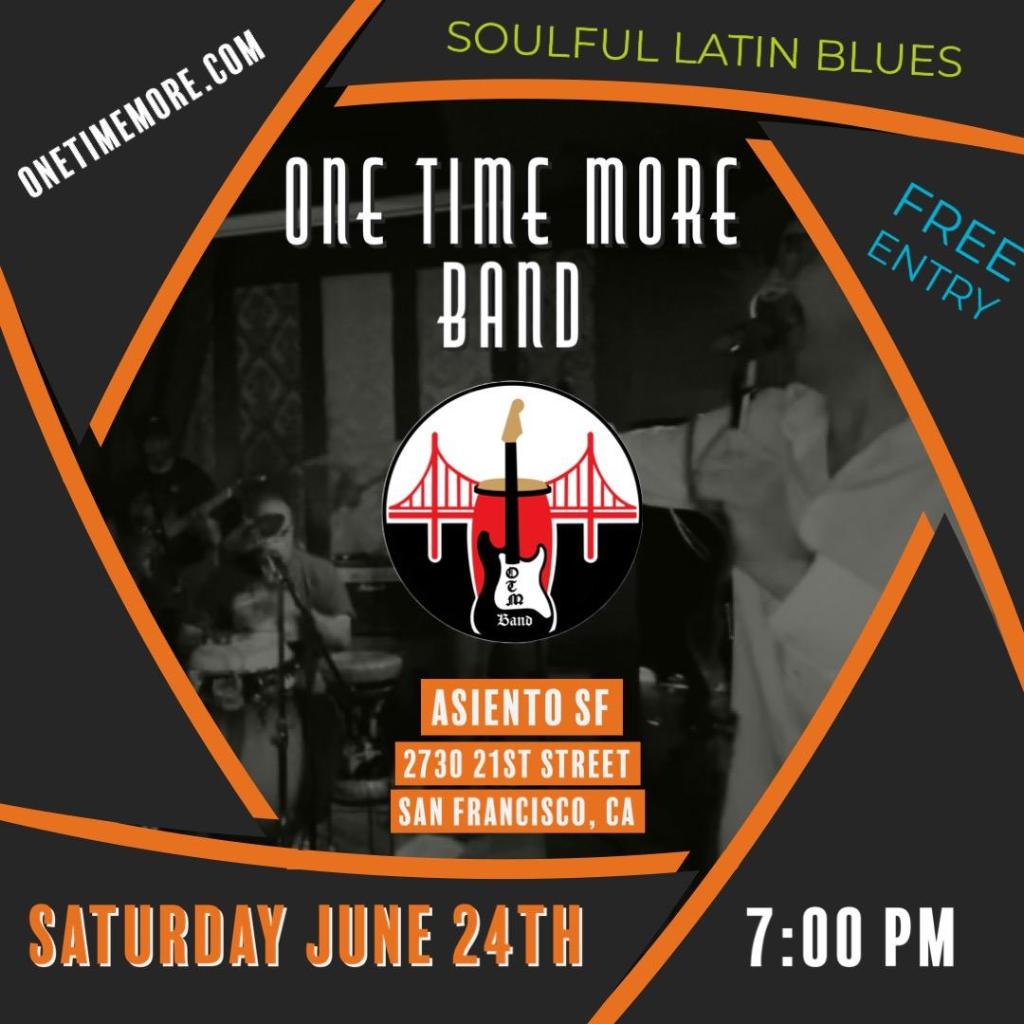 Soulful Latin Blues from a fantastic local band. They get you dancing!