1 event,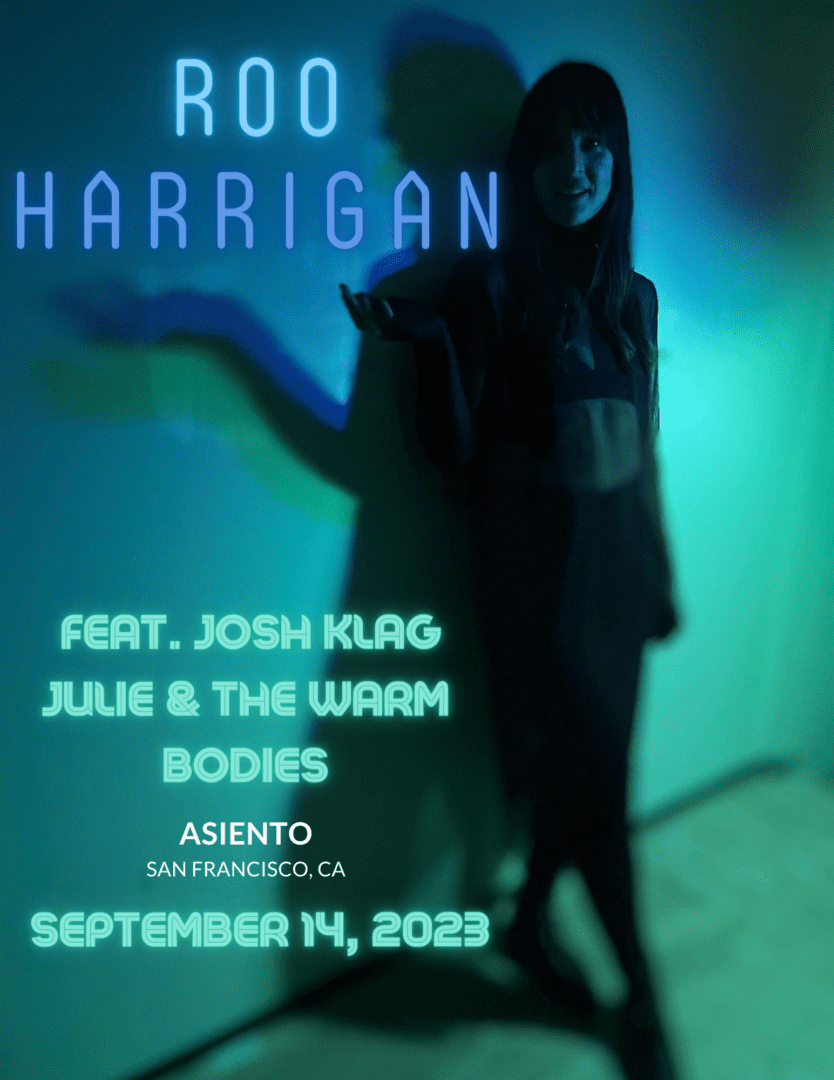 Roo Harrigan is a bay area singer-songwriter. Her blend of sad girl indie rock and folksy musings reflect her time living across many parts of the U.S. and her personal tension between work and art. She's here to make you feel something. There are QR codes available to tip the band as well as a…
1 event,
Mad Honey presents Soulful Fruit a DJ extravaganza and celebration for Brian's birthday. DJs Be1ng, Dragonotter, DJ Incite and Gonzofuze
1 event,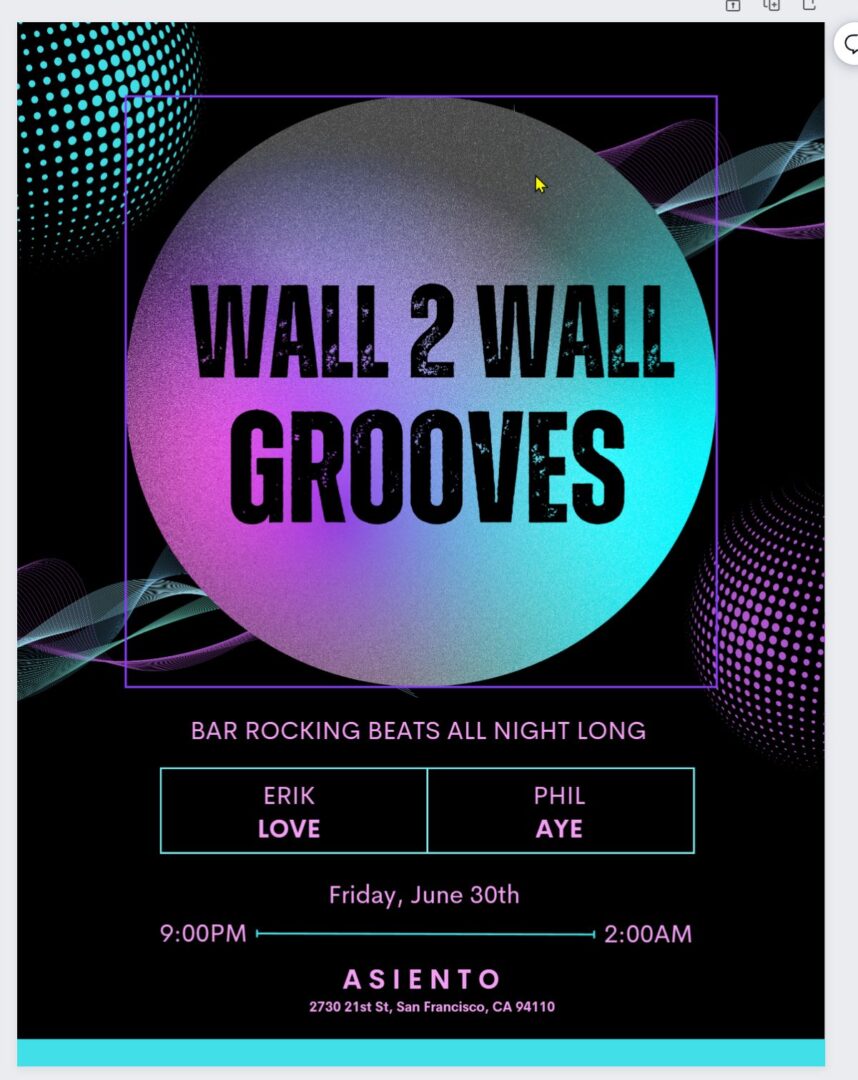 Join us for two outstanding DJs that spin lots of fun disco and funky beats. They know how to read a room!